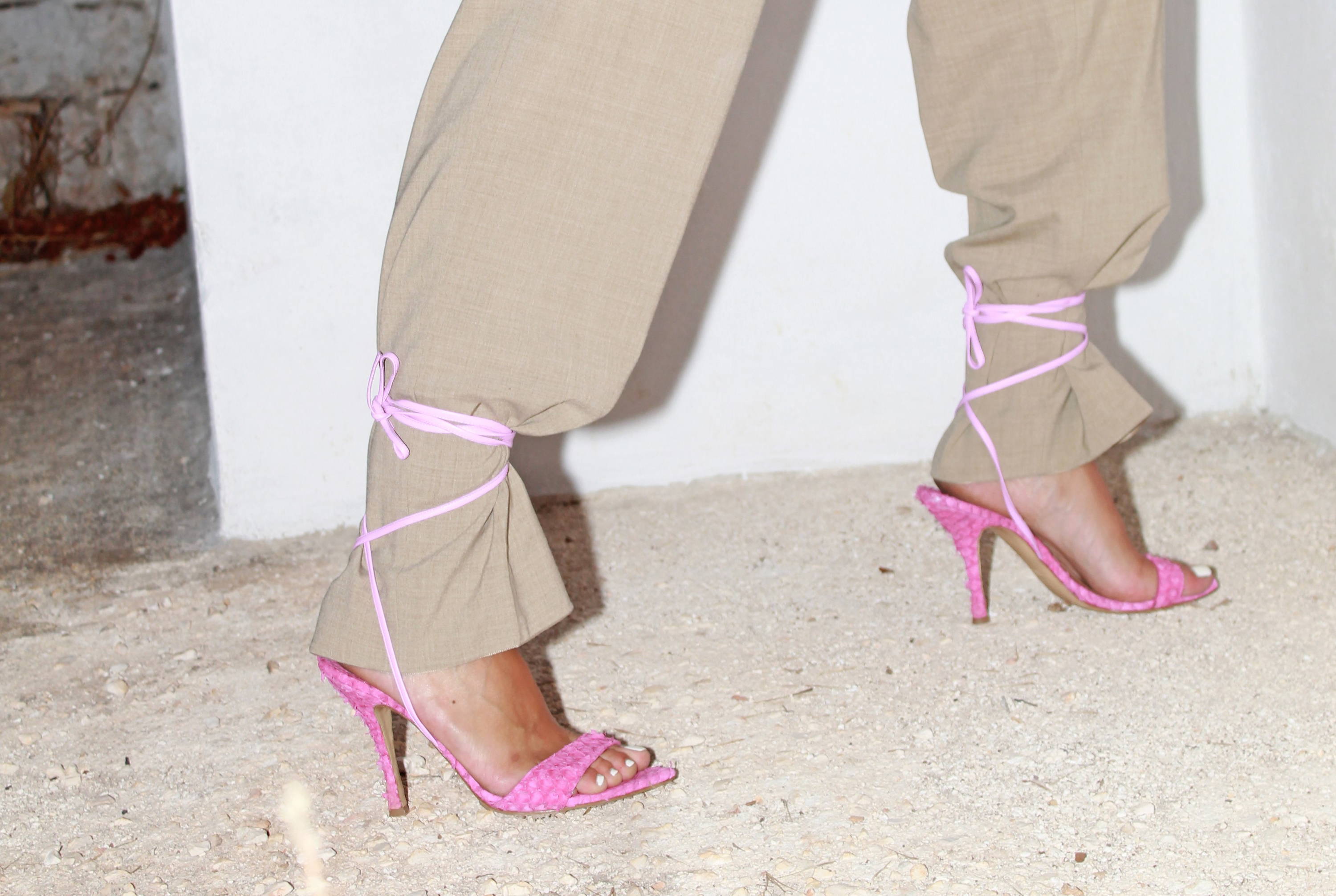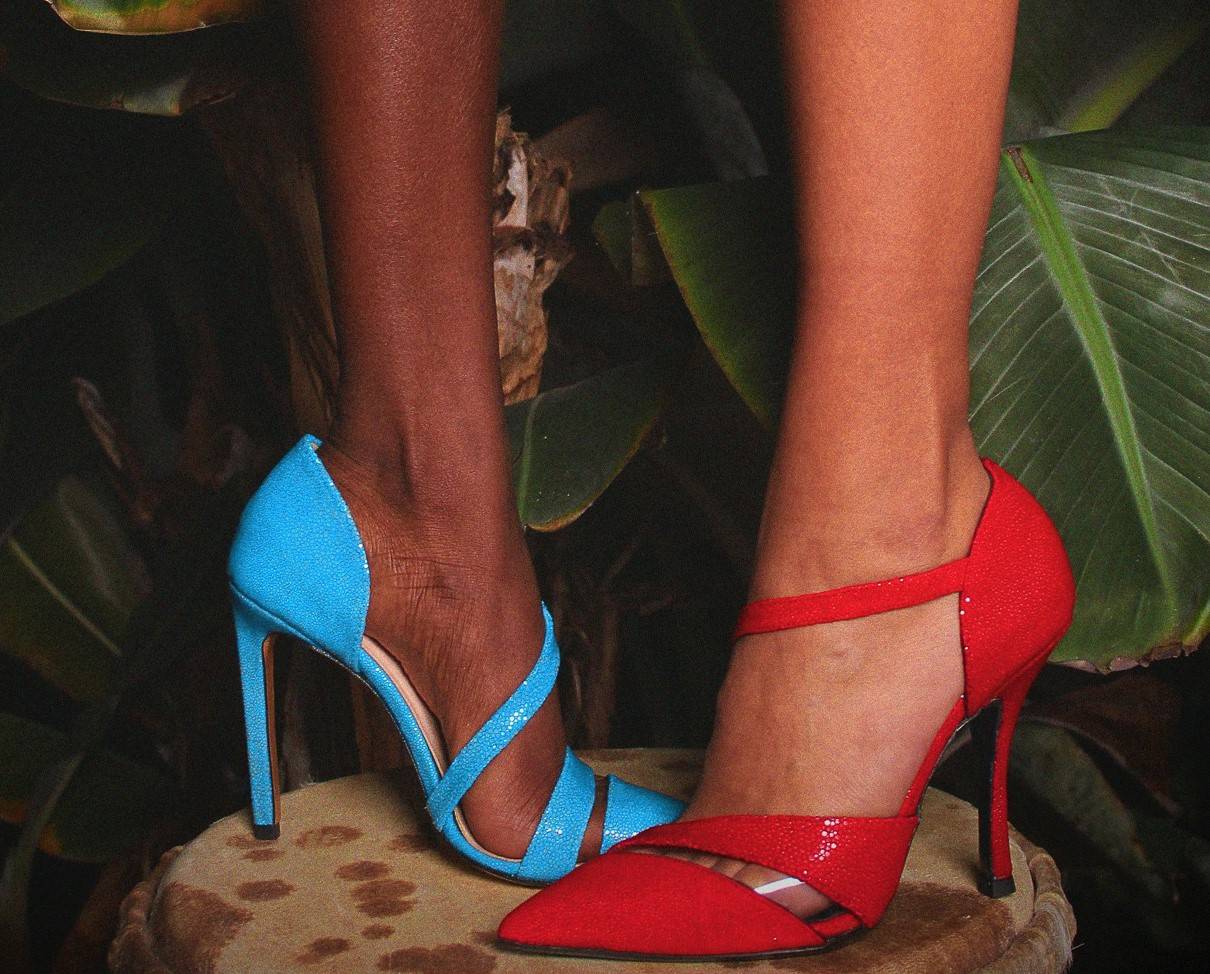 Kevin Tizo's designs are made of marine leather. Instead of being thrown away and becoming an additional waste product, fish skins are recycled, treated and used to make small leather goods. One of the most fascinating characteristics of fish skins, is the uniqueness. Although recognizable to an expert eye, the scales are still very different, even within the same species.
We're cautious of our ingredient selection and use only the best.
Breakthrough formulas that are designed and tested thoroughly.
We provide information around what's in our products and why.
1.888.123.4567
support@honestbeauty.com
You shouldn't have to choose between what works and what's good for you.
Sign up to hear about the latest news and exclusive offers